In order to stay on top of the industry, GSI continues to invest in the best personnel, stay current on leading technologies, and expand fabrication capabilities. For these reasons GSI continues to succeed in material procurement, project management, and client satisfaction. Branches of GSI include, GSI Utah, GSI Hawaii, and GSI South America, which is where the bulk of our work has been performed.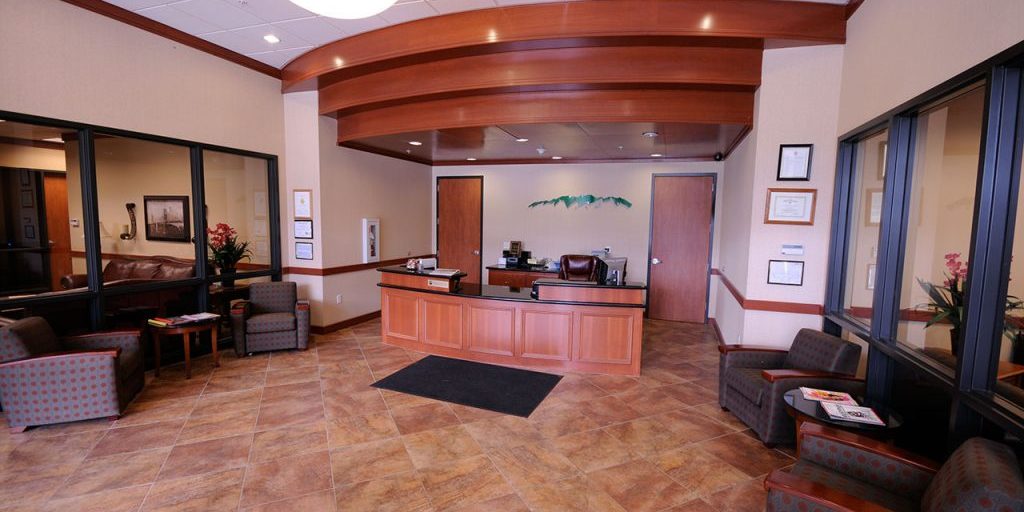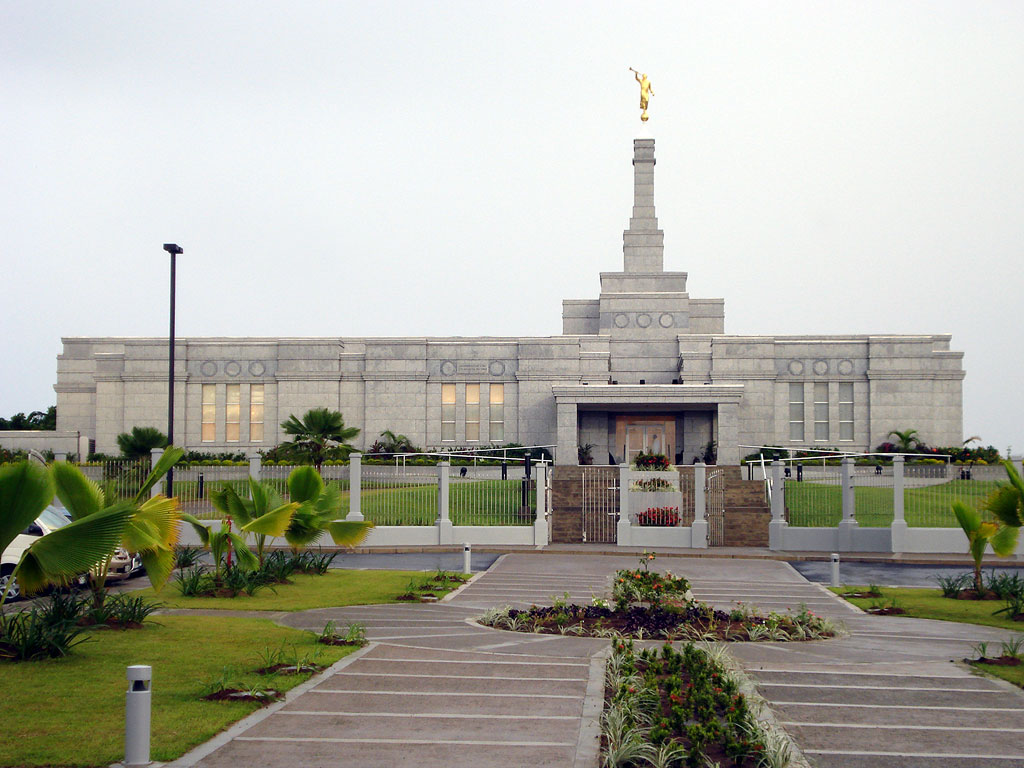 GSI has proven that it can perform anywhere by completing projects in Utah, Idaho, Hawaii, Arizona, Missouri, Texas, Kansas City, Honduras, Mexico City, Tijuana, Trujillo Peru and Fiji. GSI has achieved the highest quality standards by completing several temples for the Church of Jesus Christ of Latter-Day Saints and multi-million dollar condos in Hawaii.
GSI has also established itself as a leader in stone cladding and rain screen systems with projects such as City Creek-Tower 4, The Pinnacle, and the Davis County Library. GSI staff, with more than 25 years of experience in the industry, looks forward to serving you in the near future. We are headquartered 40 minutes south of downtown Salt Lake City and also have offices in Maui and Kauai, Hawaii.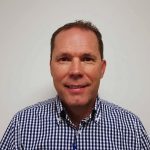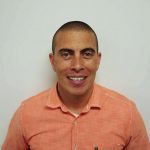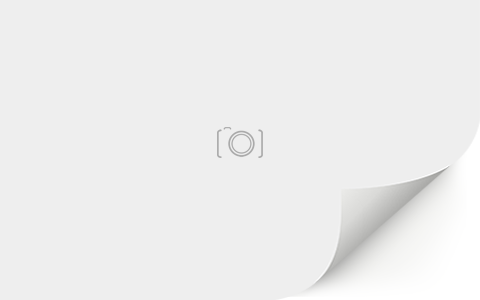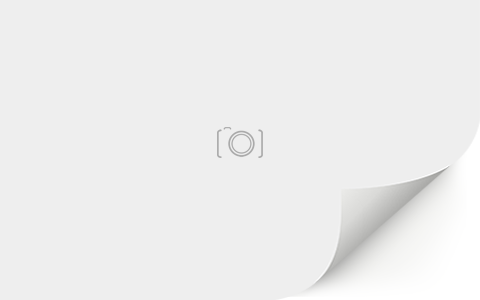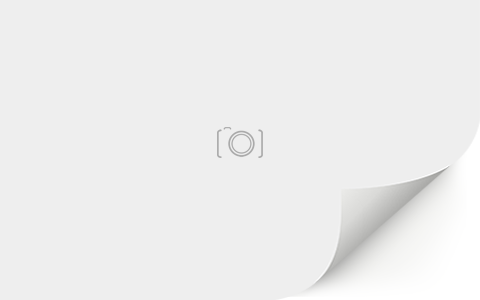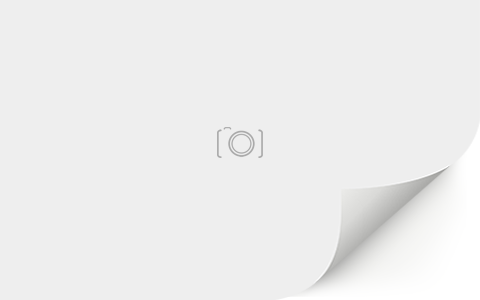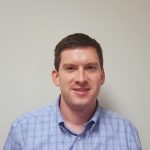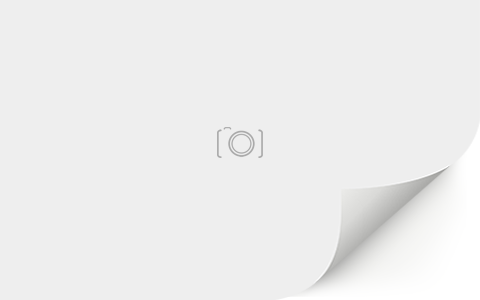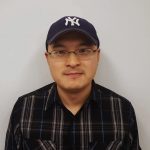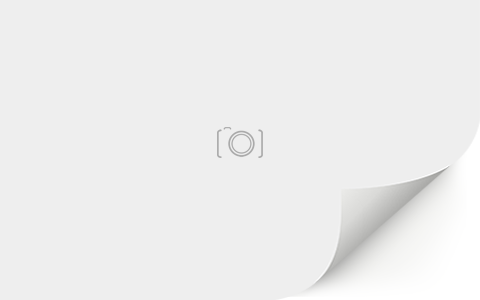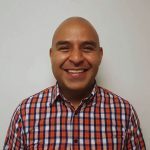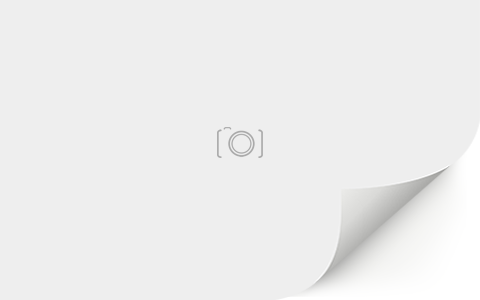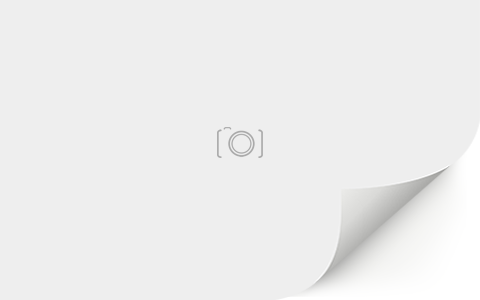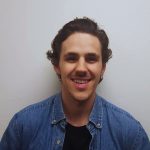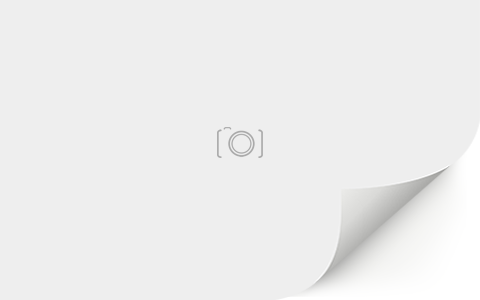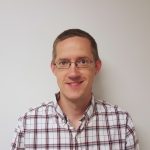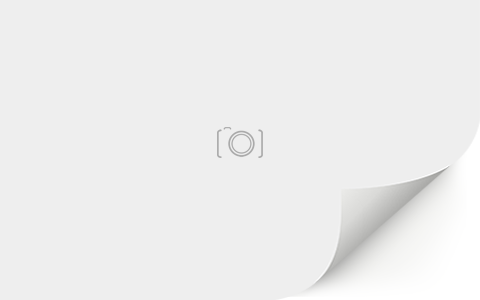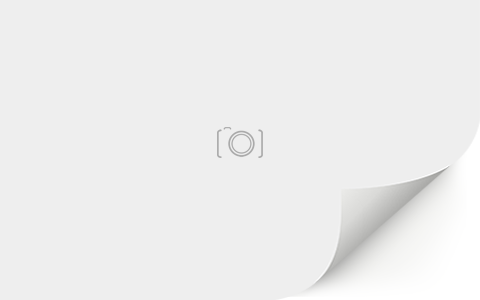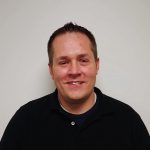 Project Engineer/ Estimator